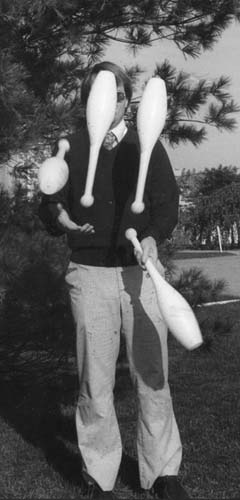 Juggling: In the mid-1970s I spent a vast amount of time learning to juggle; then I could not juggle more than three clubs, but recently I've been learning to use Photoshop.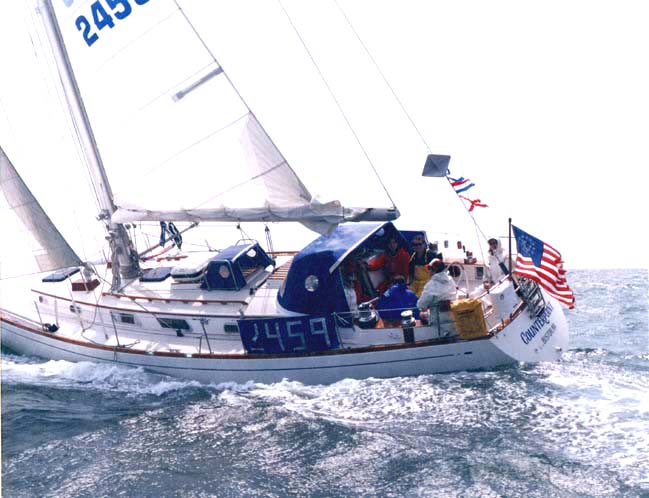 Sailing to Bermuda: that's me, between the big number "9" and the big silver winch, under the left corner of the blue canopy, in the white foul weather jacket, with sun glasses.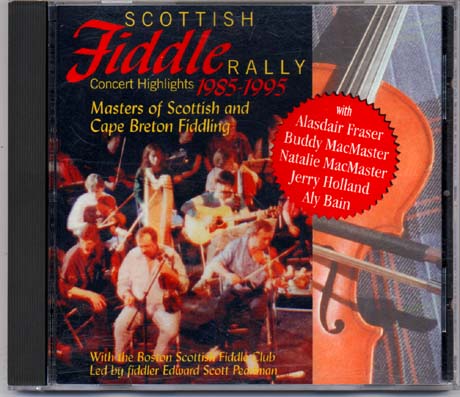 Playing celtic traditional music: I'm in the woodwind section of this fiddle club, behind the "g" at the end of the line "Cape Breton Fiddling" on the cover of this music CD.




Sailing again, to Antigua: southwest of Block Island and south and a little east of the tip of Long Island.